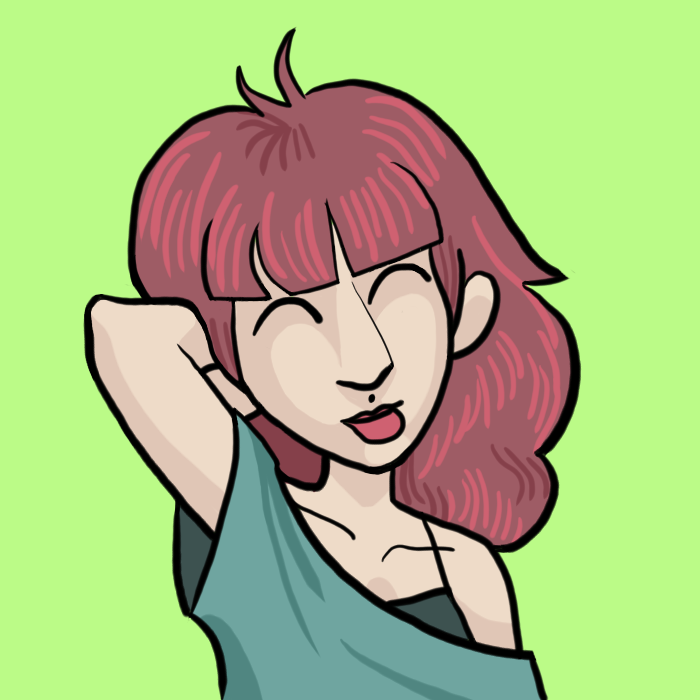 Genoveva Galarza Heredero
Crafting Software
I am a vocational programmer, a compulsive traveler and a passionate entrepreneur.
Being always interested in AI and Computational Linguistics, I spent four years in Hyderabad, India, working at Infosys Labs on the development of context-aware systems. This gave me the chance to dedicate a lot of my time to studying NLP solutions and applying those on smart search, relationship extraction, discourse resolution and human-computer interaction for speech-based agents.
In the meantime I developed an interest in the rise of Collaborative Consumption and its possitive effect on developing nations, which led me to co-found my first start-up, RideIT, a ridesharing service for companies which has won multiple Indian and international social entrepreneurship awards. Currently working with the Wikimedia Foundation to increase the availability of free knowledge online, with the main focus on those languages which are currently underrepresented online.
I love to code with the good guys.